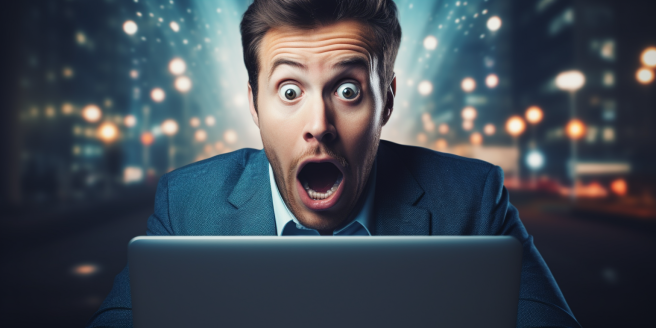 Get ready to pad your bank account with some passive income as you can earn extra money just by playing the fun and classic games you already do. These puzzle, board and card games are free to download and all you have to do for a chance to win free money is start playing. Here's a look at 5 of the best free games that pay real money.
1. Fruit Frenzy
Method of Payment: PayPal, Venmo, Apple Pay, Credit Card or Debit Card
Fruit Frenzy is a popular game offered by Pocket7Games. Players must match various fruit icons, and as the game progresses, the speed increases. To earn money, you'll need to accumulate a high score by clearing the board efficiently. The game also offers a tournament-based system where players compete against others. It's worth noting that while playing is free, tournaments with cash rewards may have entry fees.
2. Bubble Cash
Method of Payment: PayPal Account
Bubble Cash, developed by Papaya Gaming, is a classic bubble shooter game with a competitive twist. In Bubble Cash, players clear the board by shooting bubbles to create groups of three or more matching colors. In tournaments, players can win cash based on high scores. The game rewards not just speed but also strategic planning, as higher points are granted for more substantial bubble clusters.
3. 8 Ball Strike
Method of Payment: PayPal Account
8 Ball Strike boasts a realistic pool-playing experience on mobile devices. It utilizes physics-based mechanics to emulate a real-life game of pool. In 8 Ball Strike, players earn points by potting balls into pockets, with different multipliers for each ball. The accumulated points can be redeemed for in-game currency, which can further be used to enter cash matches.
4. Bubble Buzz
Method of Payment: Cash, PayPal, Venmo, Visa or Apple Pay
Bubble Buzz, similar in concept to Bubble Cash, offers players an alternative platform for bubble shooting. The game emphasizes timing and precision. Additionally, Bubble Buzz hosts special events where players can compete against others. Winning these events can lead to cash prizes. However, it's important to be aware of any entry fees and to read the terms and conditions.
5. Dominoes Gold
Method of Payment: Amazon Gift Cards
Dominoes Gold modernizes the traditional game of dominoes by enabling players to compete with opponents from around the globe. The game is integrated with the Skillz platform, and matches are time-limited, promoting fast thinking and strategy. Players accumulate points by creating chains of dominoes, and high scores can lead to cash rewards in certain tournaments.